Have you ever had an animal in your life that just "Got" you? 
My Border Collie Pumpkin was that dog for me. She was SO empathic and we were inseparable for close to 15 years.
She is gone now, but she has lived on in many incarnations as my alter ego.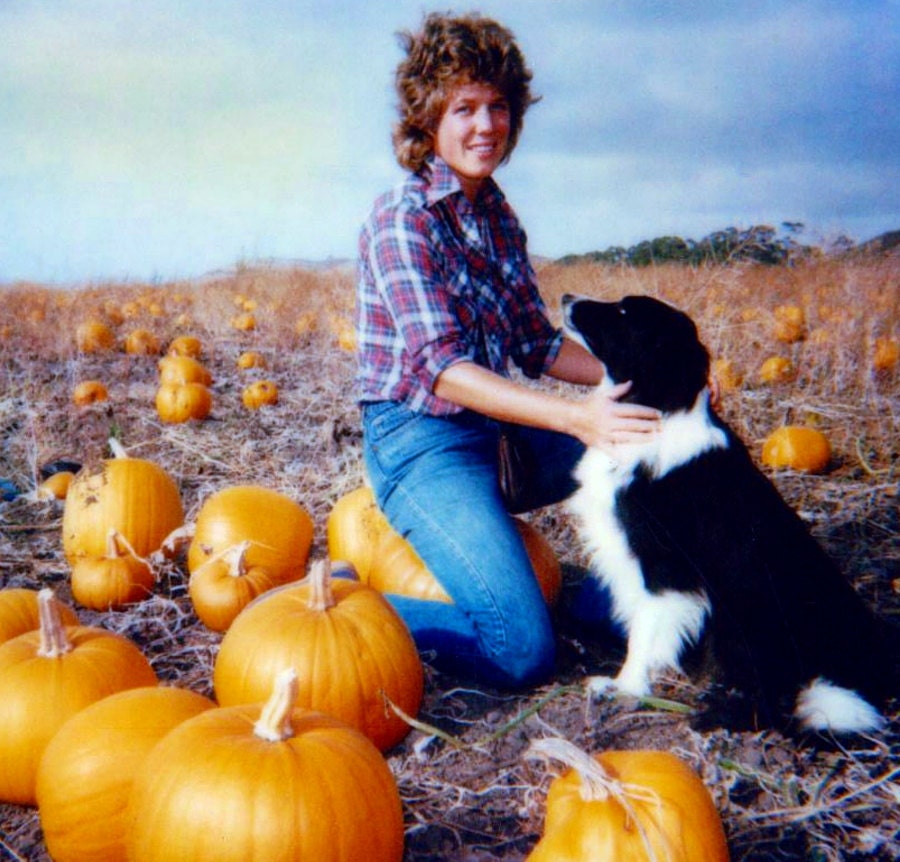 She has moved house, had babies and gone on vacation as my stand in, making my life seem funnier and more adventurous!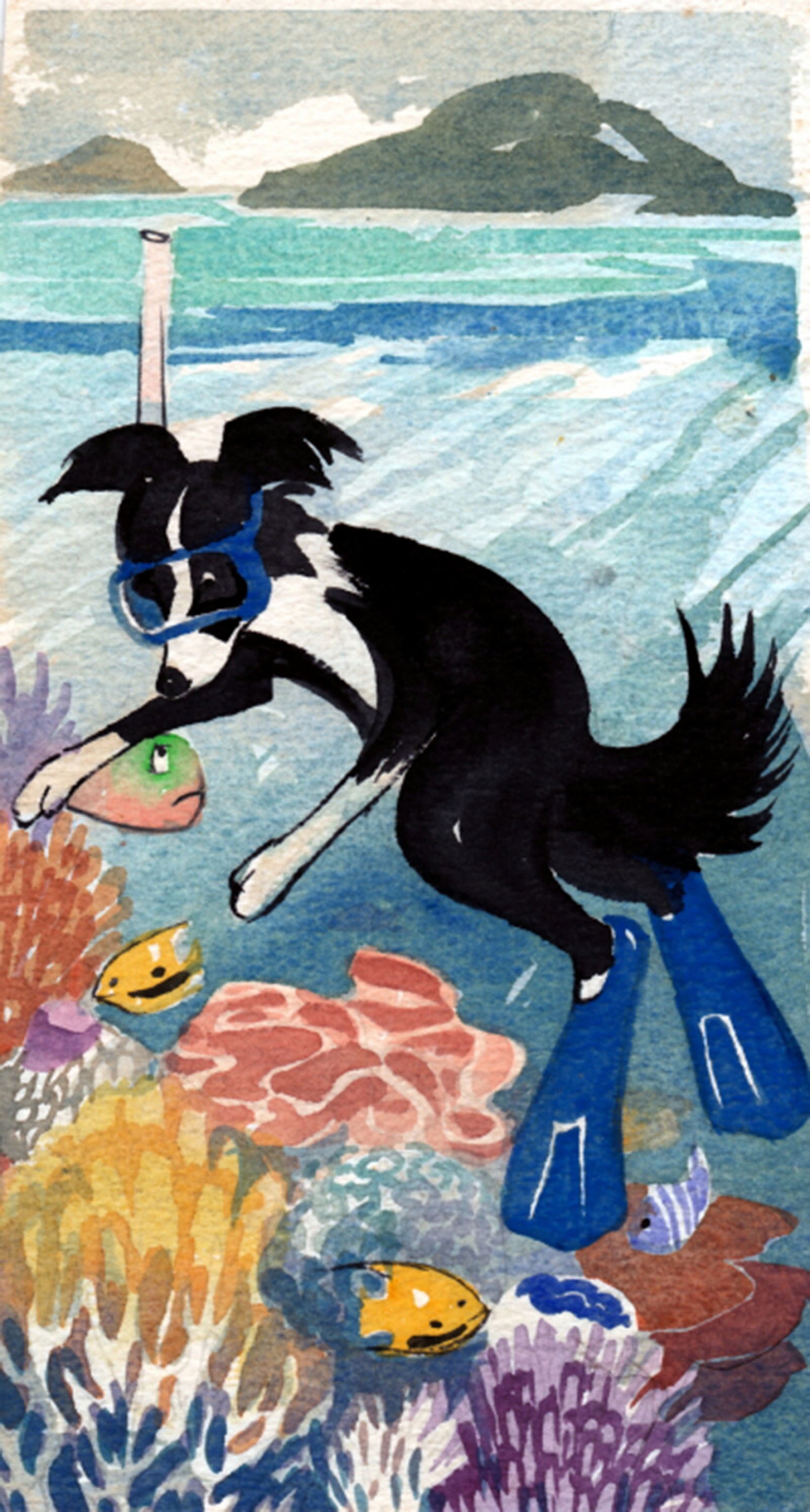 She became a preternaturally competent Kindergarten teacher named Miss Bindergarten.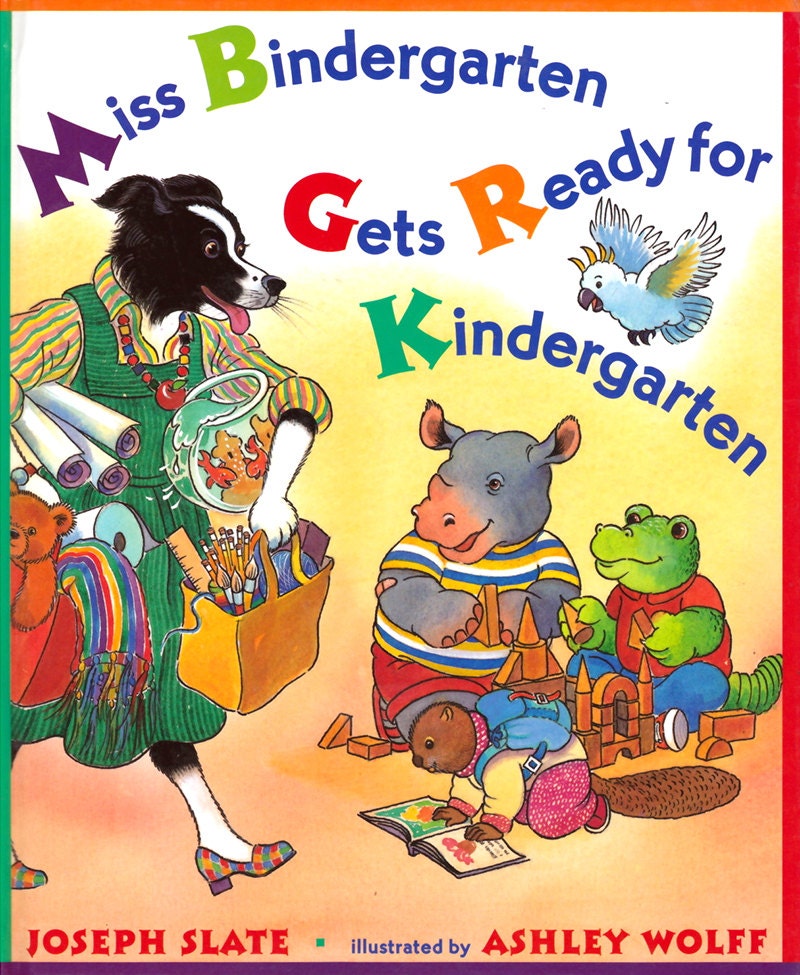 Recently I unearthed some vintage Halloween cards from my childhood and thought how much cooler they looked with Pumpkin in place of the rosy cheeked children in the originals.
So I made some small paintings and am offering them for sale in my shop.
These are all the size of a large greeting card and are painted with gouache, with a lot of gold accents, on Arches Cover watercolor paper.